Sichuan D&F Electric Co., Ltd (for short, we call it as D&F), founded in 2005, located in the Hongyu road, Jinshan industrial park, Luojiang Economic Development Zone, Deyang, Sichuan, China. The registered capital is 50 million RMB (about 7.9 million U.S dollars) and the whole company covers an area of about 100,000.00 square meters and has over 400 employee. D&F is a reliable manufacturer and supplier for electrical connection components & electrical insulation structural parts. D&F is committed to supply the full sets of effective solutions to the global electrical insulation system and electric power distribution system.
After more than a decade of continuous development and innovation, in China D&F has become a leading and world-renowned manufacturer for electrical connection components, electrical insulating materials and electrical insulation structural parts. In the field of high-end manufacturing of electrical bus bars and electrical insulation structural parts, D&F has established its unique processing technology and brand advantages. Especially in the applications field of laminated bus bars, rigid copper or aluminum bus bars, copper foil  flexible bus bars, liquid-cooling bus bars, D&F has become the famous brand in China and internal market.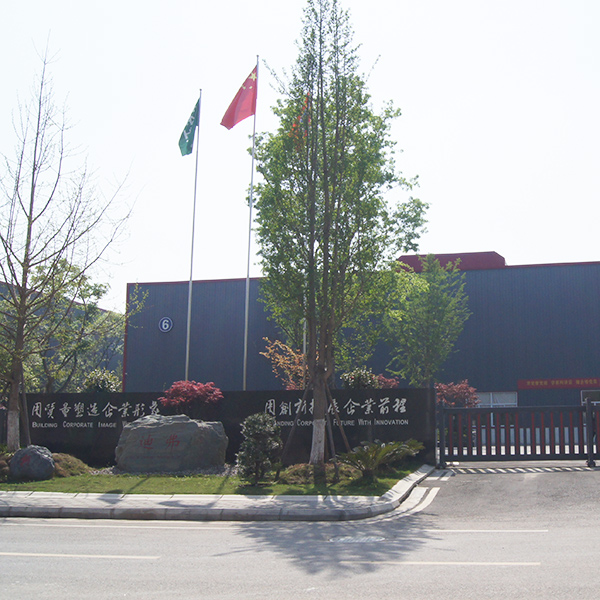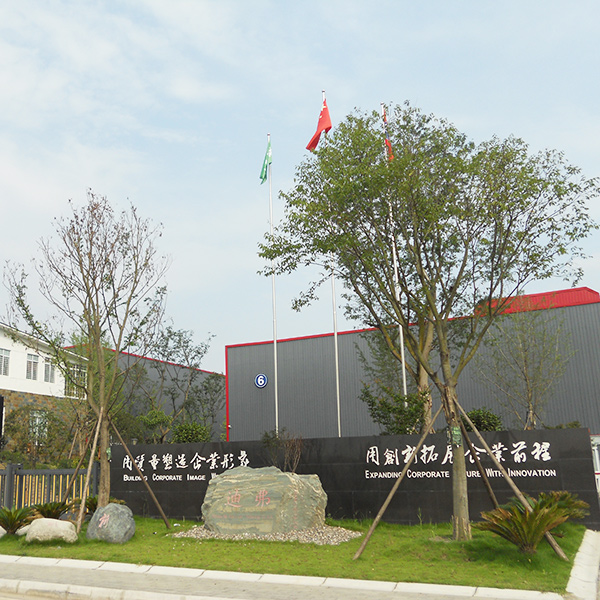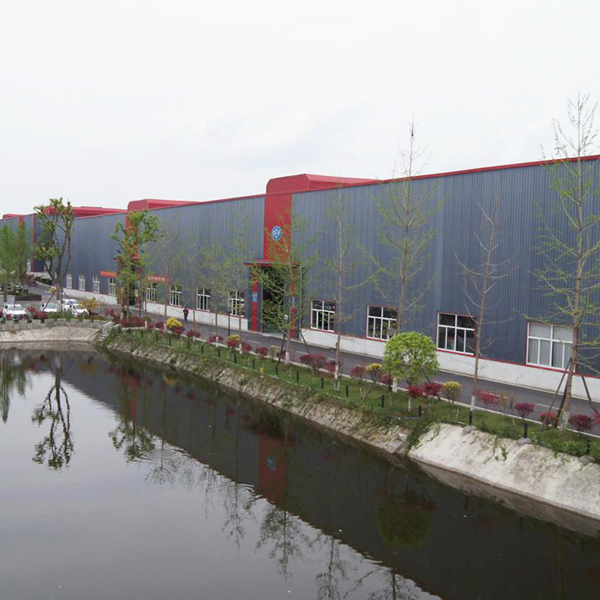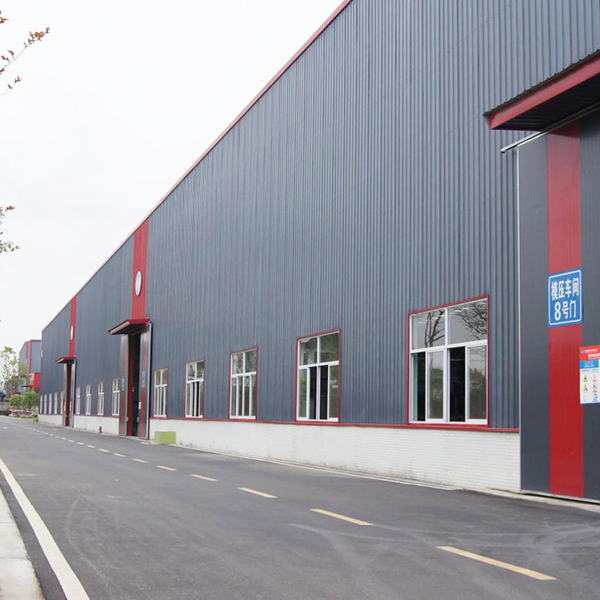 Registered capital
million yuan
Factory area
square meters
On the technical innovation, D&F always practices the market philosophy of 'Market oriented, Innovation drives development' and has established technical cooperation with the CAEP (China Academy of Engineering Physics) and the State Key Laboratory of polymer of Sichuan University,etc, really sets up the three-in-one linkage mechanism of "production, study and research", which can ensure that D&F always keeps in the forefront of industry technology innovation. Currently Sichuan D&F has achieved the qualification of " The China high technology Enterprise" and "the provincial technical center". Sichuan D&F has obtained 34 national patents, including 12 invention patents, 12 utility model patents, 10 appearance design patents. Relying on a strong scientific research strength and higher professional technology levels, D&F has become the world's leading brands in the industry of bus bar, insulation structural products, insulation profiles and insulation sheets.
During the development, D&F has been establishing a long and stable business cooperation with such strategic partners as GE, Siemens, Schneider, Alstom, ASCO POWER, Vertiv, CRRC, Hefei Electric Institute, TBEA and other well-known domestic and foreign power electronics enterprises and new energy vehicle manufacturers.The company has successively passed the ISO9001:2015 (Quality management system certification), ISO45001:2018 OHSAS (occupational health and safety management system) and other certifications. Since its establishment, the whole management team always adheres to the management concept of people-oriented, quality priority, customer first. While continuing technical innovation and expanding market prospects, the company invests a lot of funds in the R&D of advanced and sophisticated products and the building of a clean production and living environment. After many years of development, the company currently owns the strongest strength of R&D and production, the most advanced production equipment & test equipment. Product quality is reliable and has  broad market prospects.