Application of laminated bus bar
The Highways For Electric Power Distribution Systems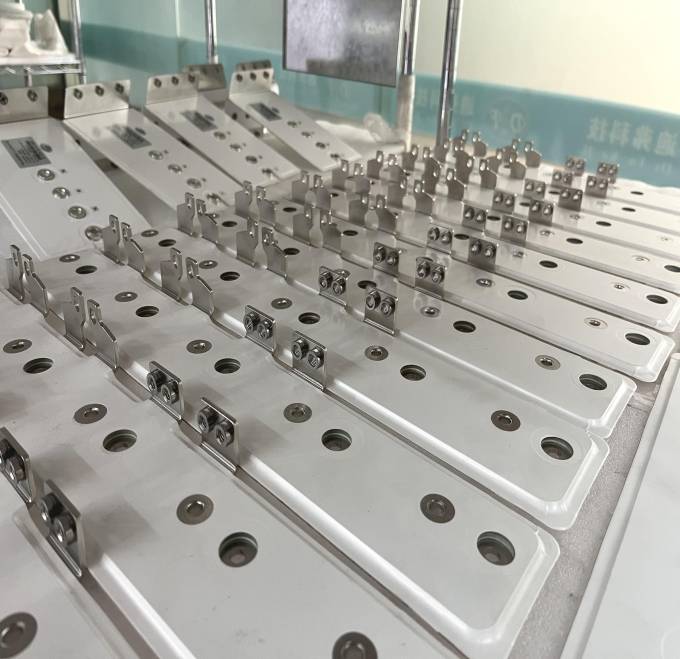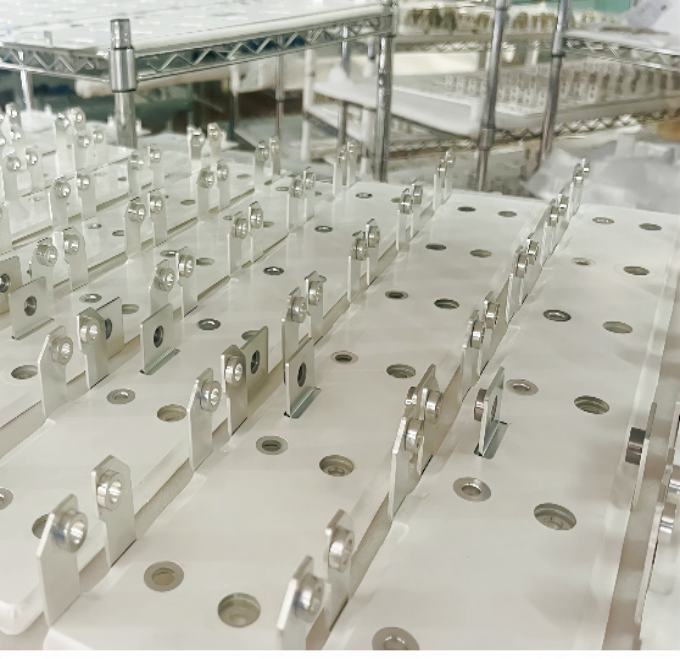 1) Industrial frequency converter.
2) New energy field [the converters in wind energy, solar energy, thermal power generation]
3) UPS system, high density electric power distribution box.
4) Communication base station, telephone exchange system, large network equipment, etc.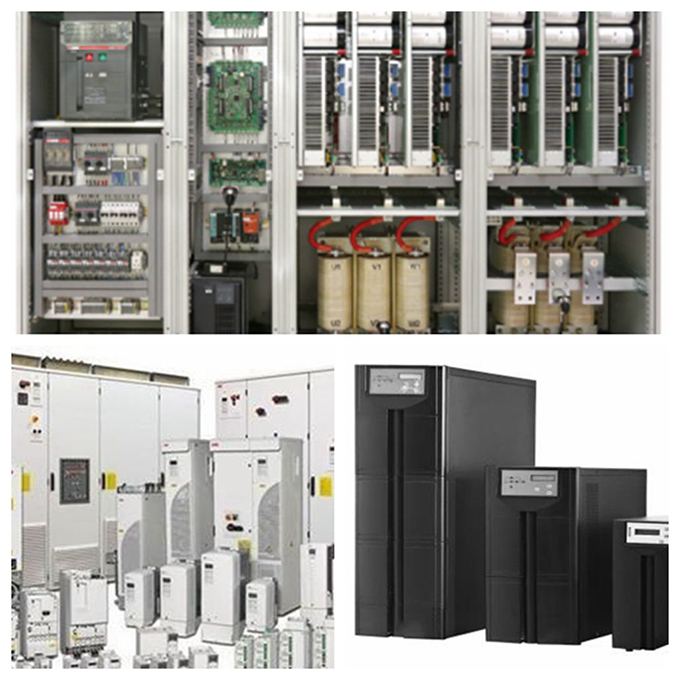 2)Electric vehicles & rail transit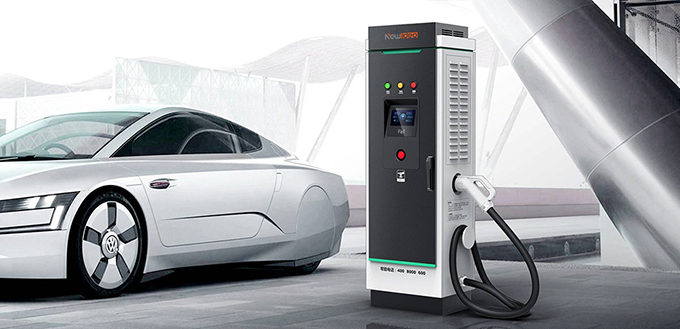 Electric vehicles & charging pile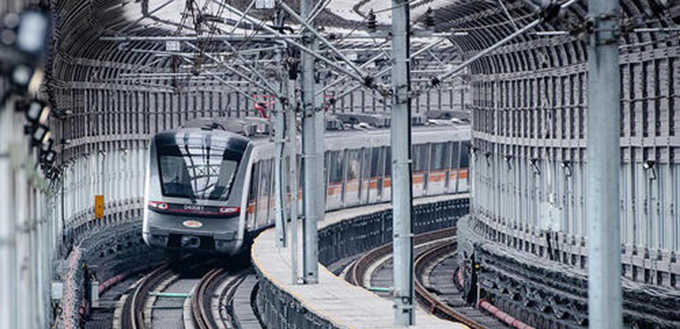 High speed train-Rail transit system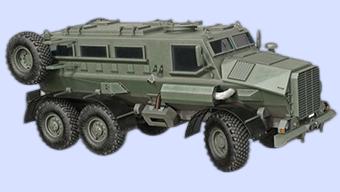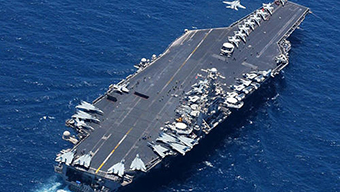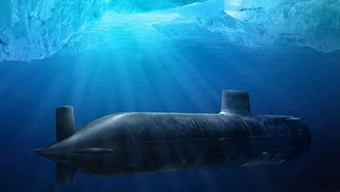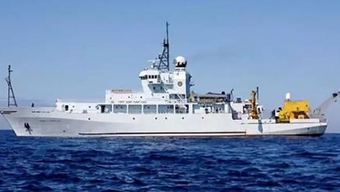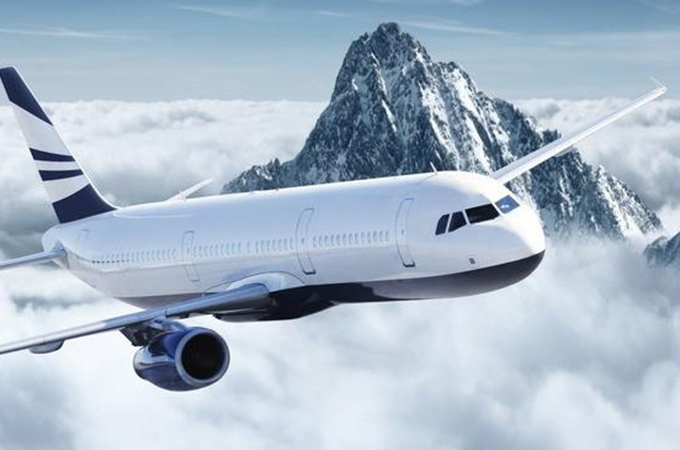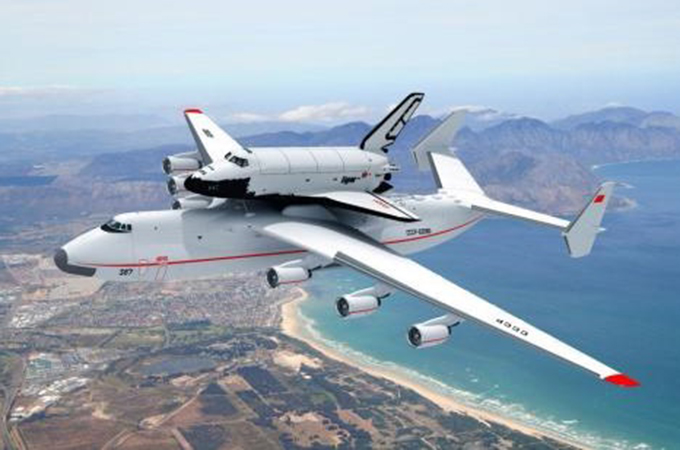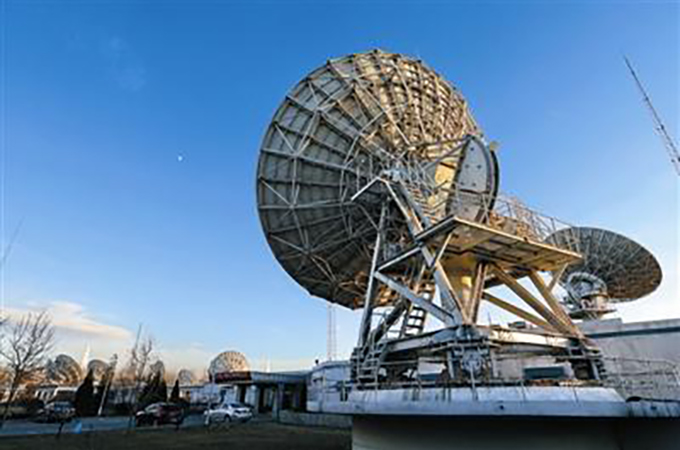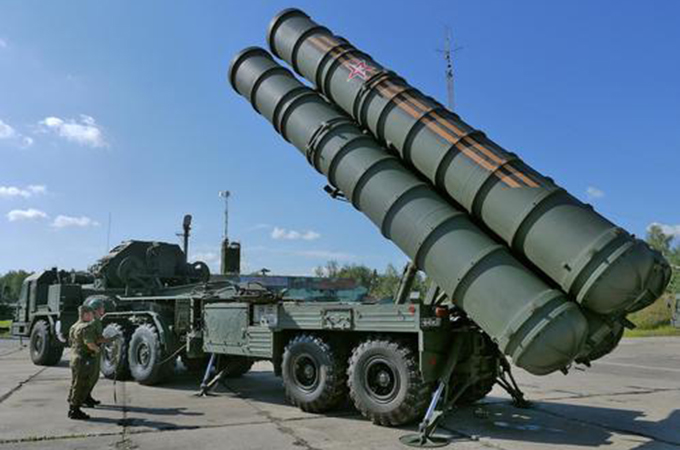 Application of copper strip/ braid flexible bus bar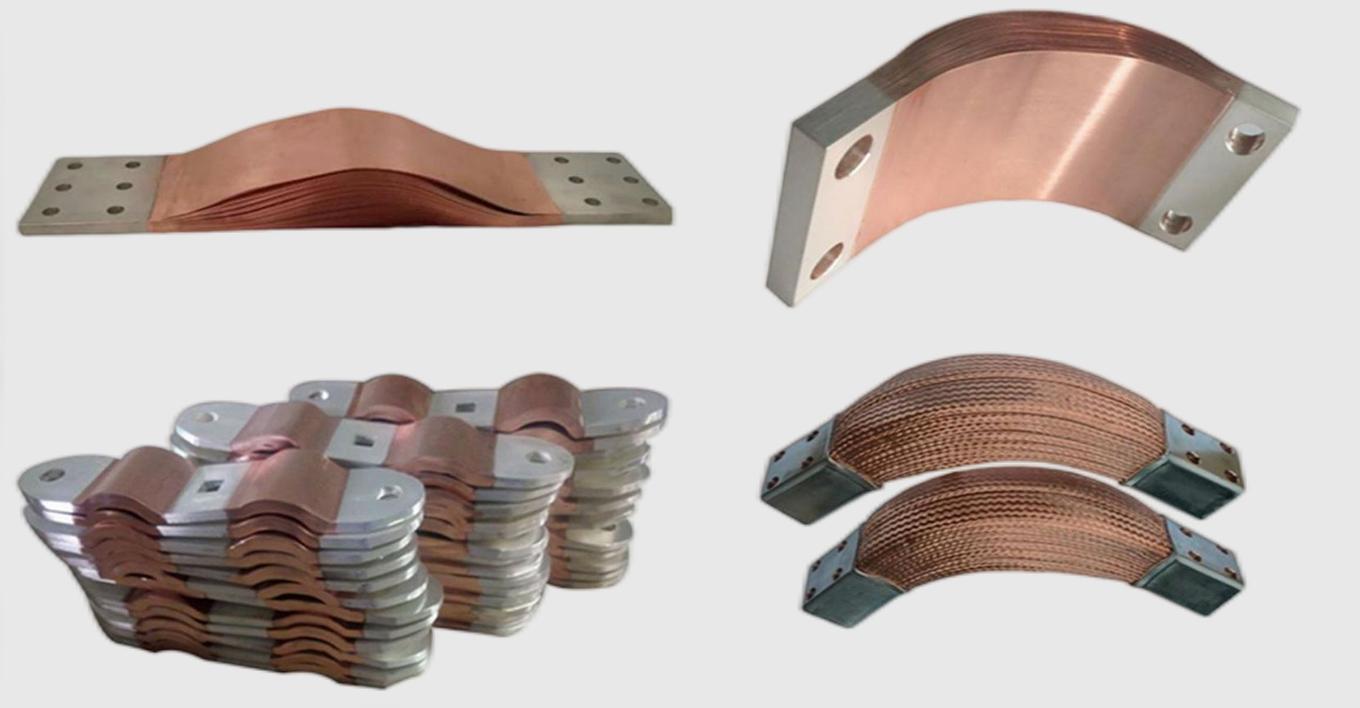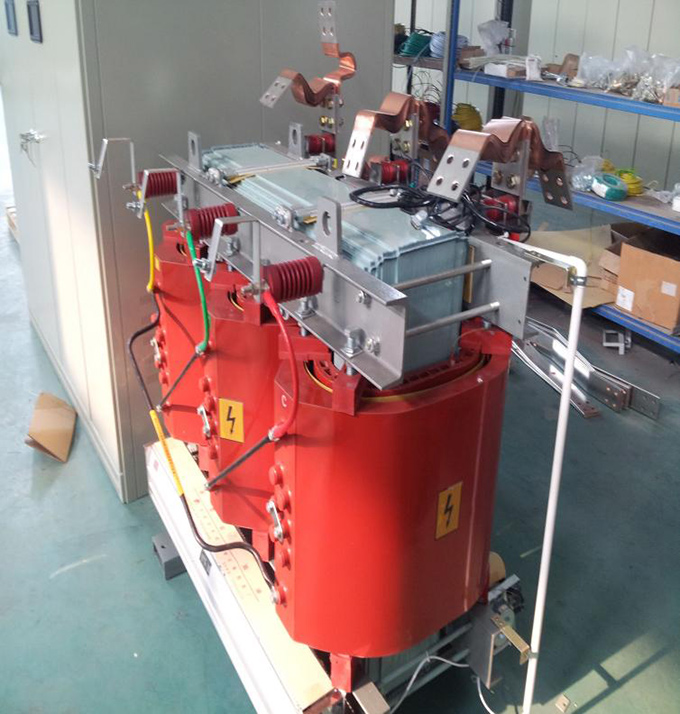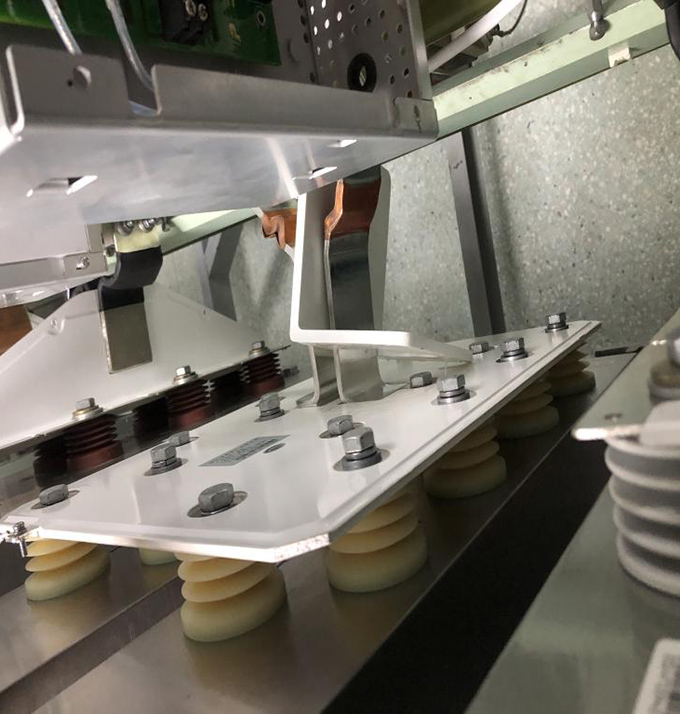 1) Mainly used in industry of electrolytic aluminum plants, non-ferrous metals, graphite carbon, chemical metallurgy and other industries.
2) Used for electric connection between large transformer and rectifier cabinet, rectifier cabinet, isolating switch and electric connection between laminated bus bars.
3) Suitable for all our high and low voltage electrical appliances, vacuum electrical appliances, mining explosion-proof switches, automobiles, locomotives and other related products
4) It is used to make flexible conductive connections in large current and seismic environment equipment such as generator sets, transformers, bus ducts, switches, electric locomotives, and new energy battery packs.
5) Used as electric connection in battery pack of new energy vehicles.