D&F Electric has over 20 technical engineers,who have been working in laminated bus bar, rigid copper bus bar and copper foil flexible bus bar, electrical insulation materials & electrical insulation structural parts for over ten years, so they are experience in bus bar and insulation products.
The technical teams have advanced software to develop the products, they can not only develop the bus bars and insulation structural parts depending on customer's drawings & technical requirements, they also can help customer to design or optimize the products structure. If you have any question on designing or system, we can have an immediate video meeting or make a call to discuss it together. And all our technical engineers can participate in your projects to design an applicable & cost effective bus bars or insulation structural parts for you.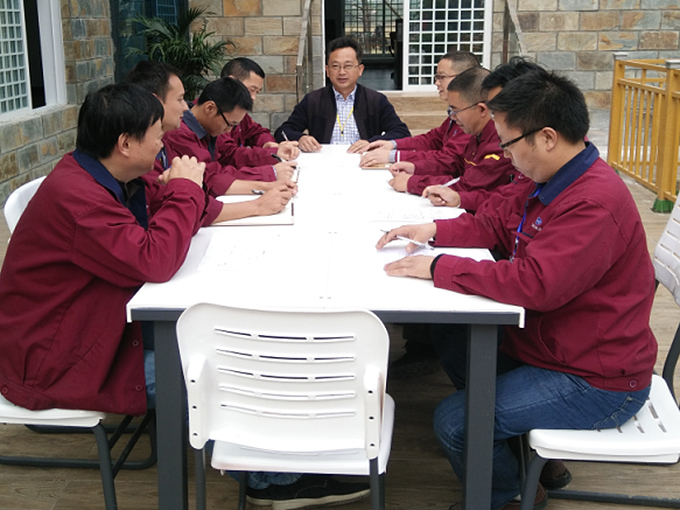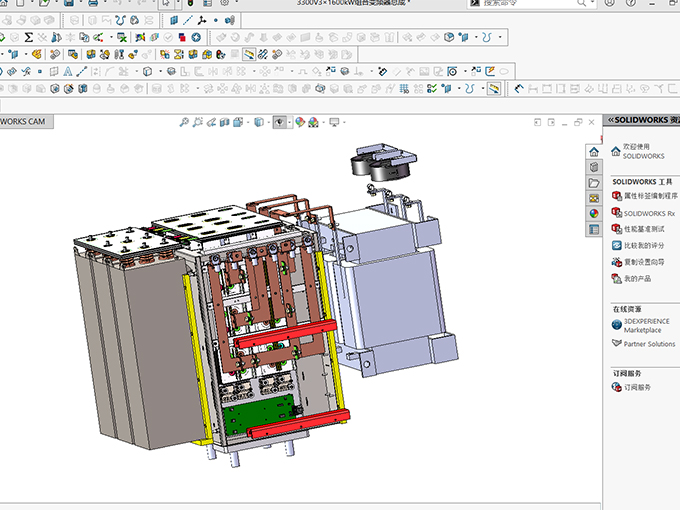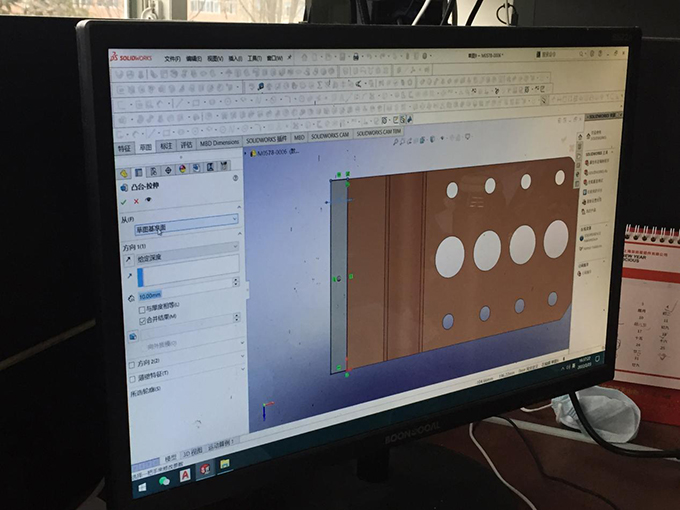 Our product ranges are laminated bus bars, rigid copper bus bars, copper foil flexible bus bars, electrical insulation materials and electrical insulation structural parts by CNC machining or thermal molding technology. All process can be finished in our D&F industrial park, except the plating for bus bar and inserts. The plating is finished by our Contracted supplier supplier.
All our production process including CNC laser cutting, CNC machining, surface polishing, deburring, bending, molecular diffusion welding, argon arc welding, CNC Stir friction welding, press riveting, die cutting of insulation material, lamination, etc. Most of complicate designs can be fulfilled by our equipment. We also have introduced mechanical arm and other automatic equipment to improve production volume & efficiency.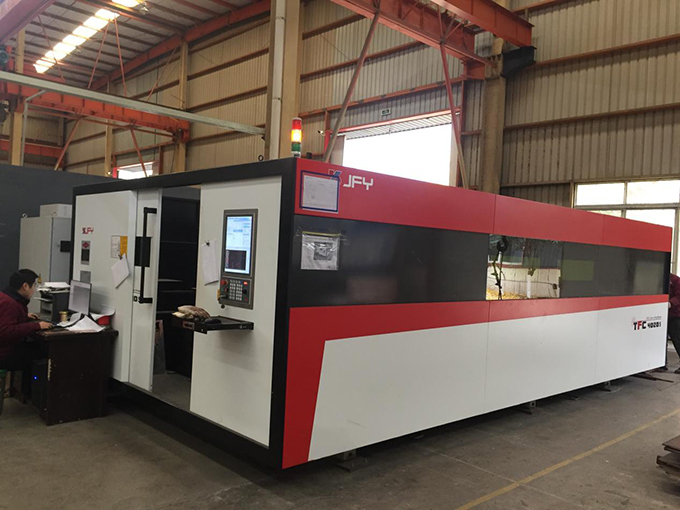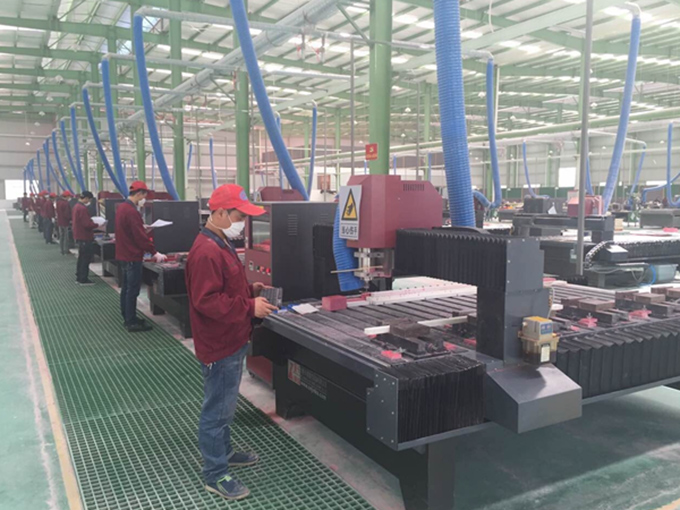 We have our own labs and professional quality testing personnel. We make 100% test to all parts and confirm performances of the designed part before delivery. We can make metallographic test, thermal simulation, bending test, pulling force test, aging test,salt spray test, electrical performances test, mechanical strength test, 3D optical image detection, etc. Besides the compulsory dimension testing
Metallographic test: Metallographic testing typically uses microscopy to provide important information about the structure and properties of metal and alloy samples. We usually use it to observe the gaps between layers after welding and analyse the quality of molecular diffusion welding.
Thermal simulation: to test the bus bar's working condition, cooling condition and insulation to check its temperature rise. Thermal simulation can be applied at an early design stage. It helps engineers make better decisions and design more effective product parts.
Bending test: we carry out such bending test to check fatigue resistance of flexible bus bars.
Pulling force test: to test the mechanical strength of welded inserts and Pressure riveting nuts in bus bars or insulation structural parts.
Salt spray test: Check the corrosion resistant performance of plating.
3D optical image detection: test the dimension for some parts with very complicated structure.