introduce:
D&F Electric is a leading manufacturer and supplier of electrical connection components and electrically insulating structural parts. With our unwavering commitment to providing effective solutions, we have become a reliable name in electrical insulation systems and power distribution systems worldwide. Our range of EPGC molded profiles, made from multi-layer epoxy glass cloth, are popular across various industries due to their superior quality and customizable features. In this blog, we will delve into the unique aspects and applications of EPGC molded electrical insulation profiles.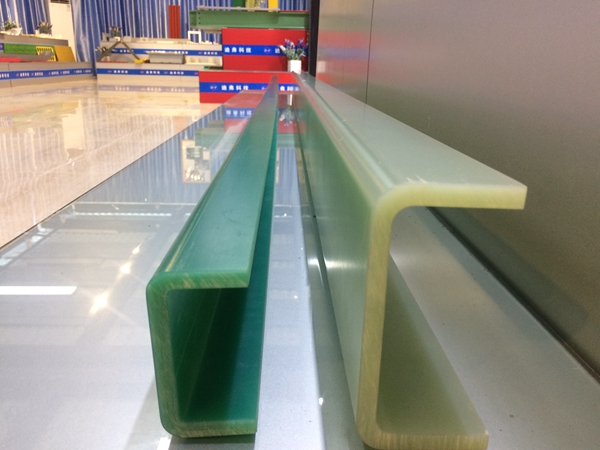 EPGC Molded Profiles: Unleashing Customizable Potential
As a factory-based business, D&F Electric is well-equipped to meet our customers' unique requirements, making us the ultimate choice for custom electrical insulation profiles. Our EPGC molded profiles can be processed into different insulating structural parts according to the user's drawings and technical specifications. Whether you require a specific size, shape or design, we are dedicated to meeting your specific needs. With our advanced manufacturing capabilities, we ensure the highest level of precision and consistency in all electrical insulation profiles.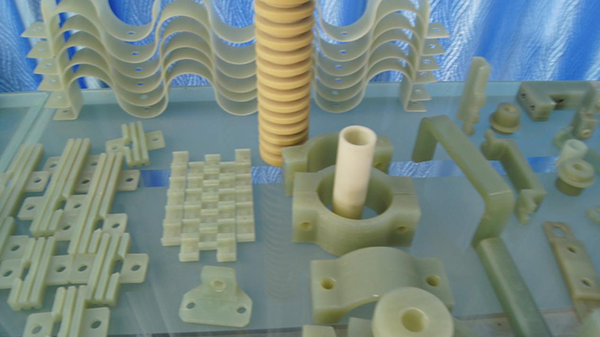 Superior materials and applications
Our EPGC molded profiles are made of multi-layer epoxy glass cloth and undergo a specialized molding process under high temperature and pressure. This ensures the durability of the profile, excellent electrical insulation properties and resistance to environmental factors. These profiles are widely used in various industries, including electrical engineering, power distribution and telecommunications. By precisely machining the profiles, they can be used as structural supports, insulating barriers or any other component requiring high-quality electrical insulation.
EPGC Molded Profiles Range and Technical Capabilities
At D&F Electric, we understand that every project has unique requirements, so we offer a wide range of EPGC molded profiles to suit different needs. Our profiles like EPGC201, EPGC202, EPGC203, EPGC204, EPGC306, EPGC308, etc. are designed to meet the highest industry standards. Their mechanical and electrical properties are consistent with EPGC plates, providing consistent and reliable results. With a dedication to quality, we ensure our products exceed our customers' expectations, delivering optimal performance and durability in every application.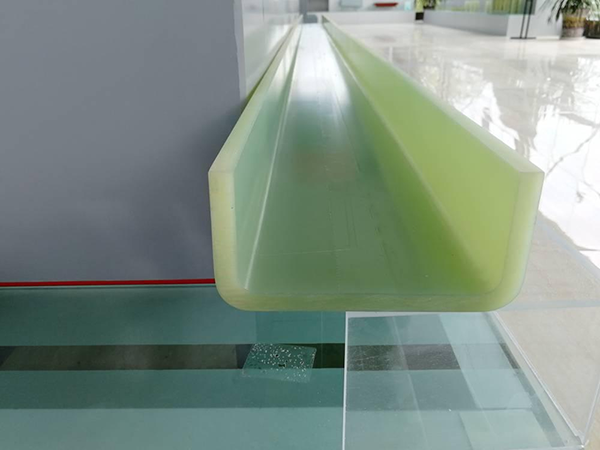 D&F Electric: your trusted partner for customized solutions
One of the key things that differentiates D&F from our competitors is our commitment to customer satisfaction through personalized service. As a factory-based enterprise, we have strong production capabilities that enable us to understand and meet our customers' unique requirements. From custom design to custom manufacturing processes, we work closely with our customers to provide the ideal electrical insulation profiles for their applications. Our expert team of engineers and technicians ensure that every aspect of our products is designed and manufactured to perfection and adheres to the highest quality standards.
Conclusion: Your electrical insulation solutions provider
D&F Electric has built an excellent reputation in the industry with its customer-centric approach and extensive range of EPGC molded electrical insulation profiles. Our ability to design, manufacture and deliver custom solutions has made us a trusted partner for countless electrical engineering projects. Whether you need insulated structural members, support systems or any other solution that requires reliable electrical insulation, our EPGC molded profiles are designed to exceed your expectations.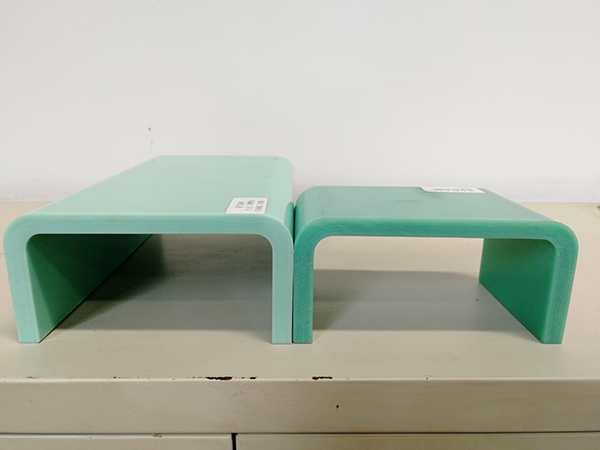 Choose D&F Electric for your electrical insulation needs and experience a seamless integration of quality, customization and superior performance. Contact us today to discuss your needs and let our experts guide you to the perfect solution for your specific application.
---
Post time: Nov-09-2023