D&F Electric is a well-known manufacturer and supplier of electrical connecting components and electrical insulating structural parts. With more than 17 years of CNC machining experience, we are committed to providing effective solutions for electrical insulation systems and power distribution systems worldwide. Our expertise lies in manufacturing and supplying high quality copper busbars to meet your specific requirements.
 What is a rigid copper busbar? It is an important component in any electrical circuit, responsible for carrying electrical current and connecting electrical devices. Our rigid copper busbars are CNC machined from copper or aluminum plates and copper or aluminum strips. For long rectangular conductors with a rectangular or chamfered (circular) cross-section shape, we recommend using round copper bars to prevent point discharges.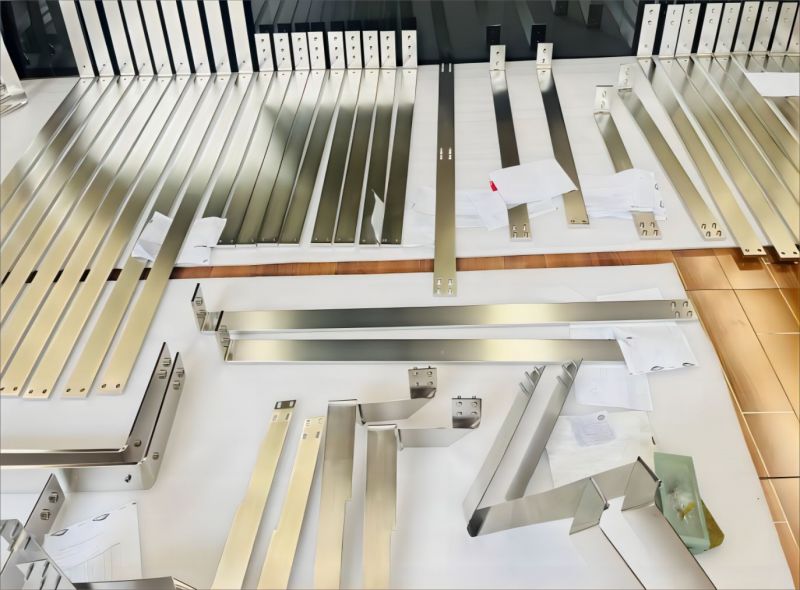 At D&F Electric, we understand that every project is unique. That's why we offer custom manufacturing capabilities to ensure our copper busbars meet your exact specifications. Utilizing our state-of-the-art automated busbar production lines, we can manufacture various complex-shaped high-conductivity connecting copper bars according to your technical drawings.
 Our dedication to precision and quality sets us apart in the industry. With our extensive CNC machining experience, we guarantee that every rigid copper busbar we produce meets the highest standards. We pride ourselves on providing reliable and durable products that stand the test of time in even the most demanding electrical applications.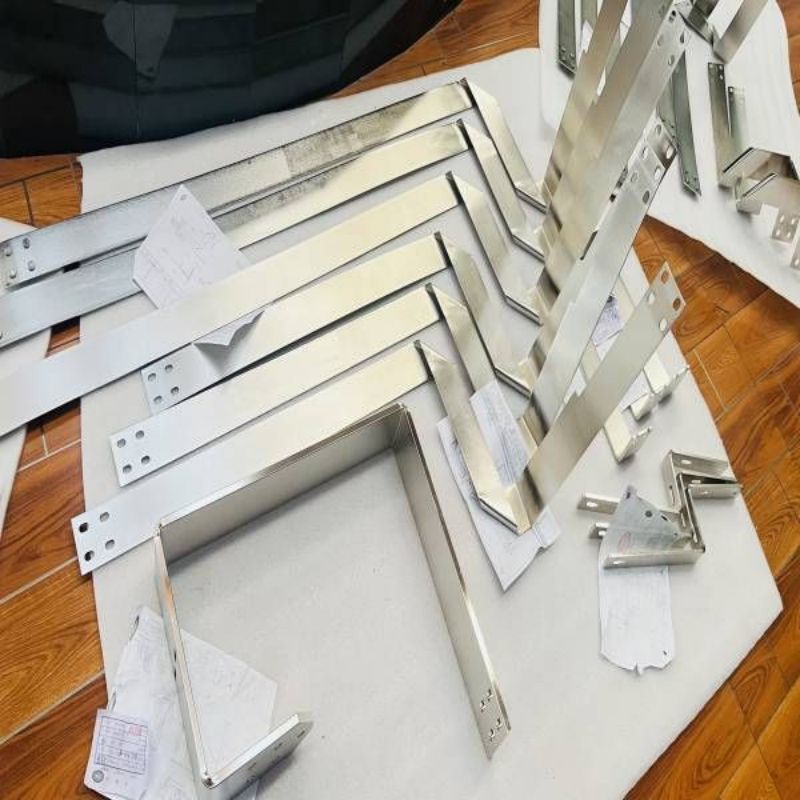 When it comes to custom production, D&F excels. Our factory-based enterprise is fully equipped to meet your specific needs. Whether you need copper busbars in large or small quantities, we have the ability to fulfill your order efficiently and accurately. Our experienced team will work closely with you to ensure your custom requirements are met with precision and attention to detail.
 We not only prioritize customization, but also emphasize the importance of providing comprehensive solutions. As a one-stop shop for electrical connection components, D&F is dedicated to serving all your electrical insulation system and power distribution system needs. We are committed to being your trusted supplier of not only rigid copper busbars, but also a wide selection of other electrically insulated structural components.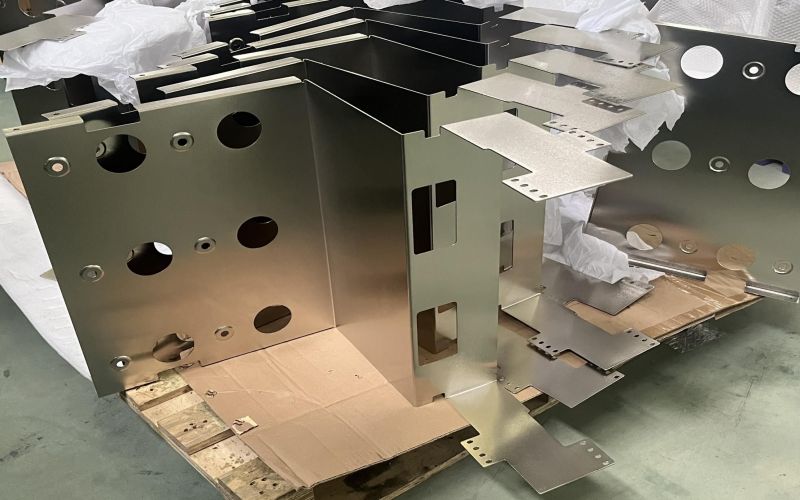 With D&F Electric, you can be sure that your project will benefit from a quality-driven approach. Our team understands the importance of reliable electrical connections in any system. That's why we go to great lengths to provide copper busbars that are not only efficient but also robust, ensuring trouble-free operation for years to come.
  In summary, D&F Electric is the go-to manufacturer for custom rigid copper busbars. As a factory-based enterprise, we have the ability to meet your specific requirements and provide effective solutions for your electrical insulation systems and power distribution systems. With our extensive CNC machining experience and commitment to quality, you can trust us to deliver high-quality copper busbar that meets and exceeds your expectations. Contact us today to discuss your project needs and experience the D&F difference.
  For more information, please visit our official website: www.scdfelectric.com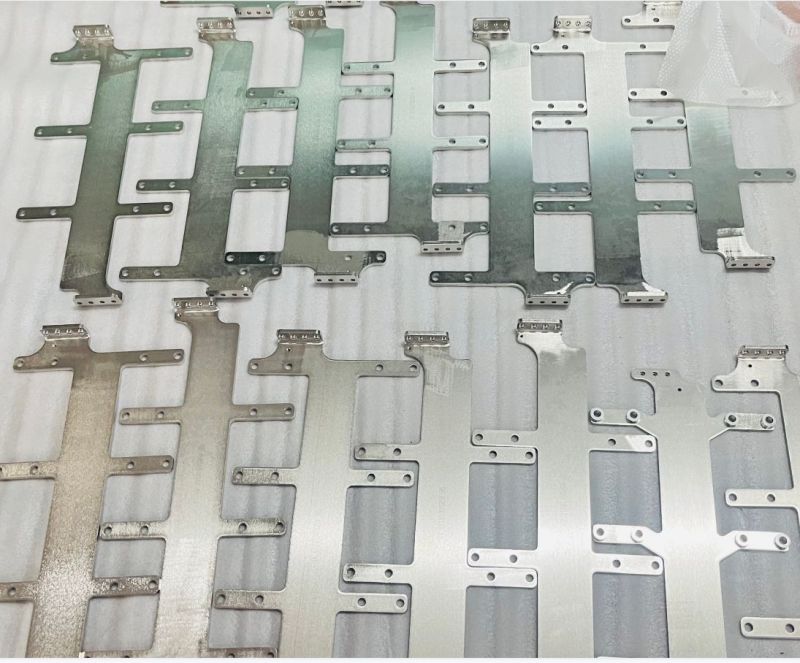 ---
Post time: Sep-25-2023